Constructive Dismissal
This webinar on Wednesday 14th September will provide a summary of constructive dismissal and the steps employers should take to safeguard themselves against claims
Event details
Date: Wed 14th Sep 2022, 9:30am
Location: Online Event
Department: Employment Business
Price: Free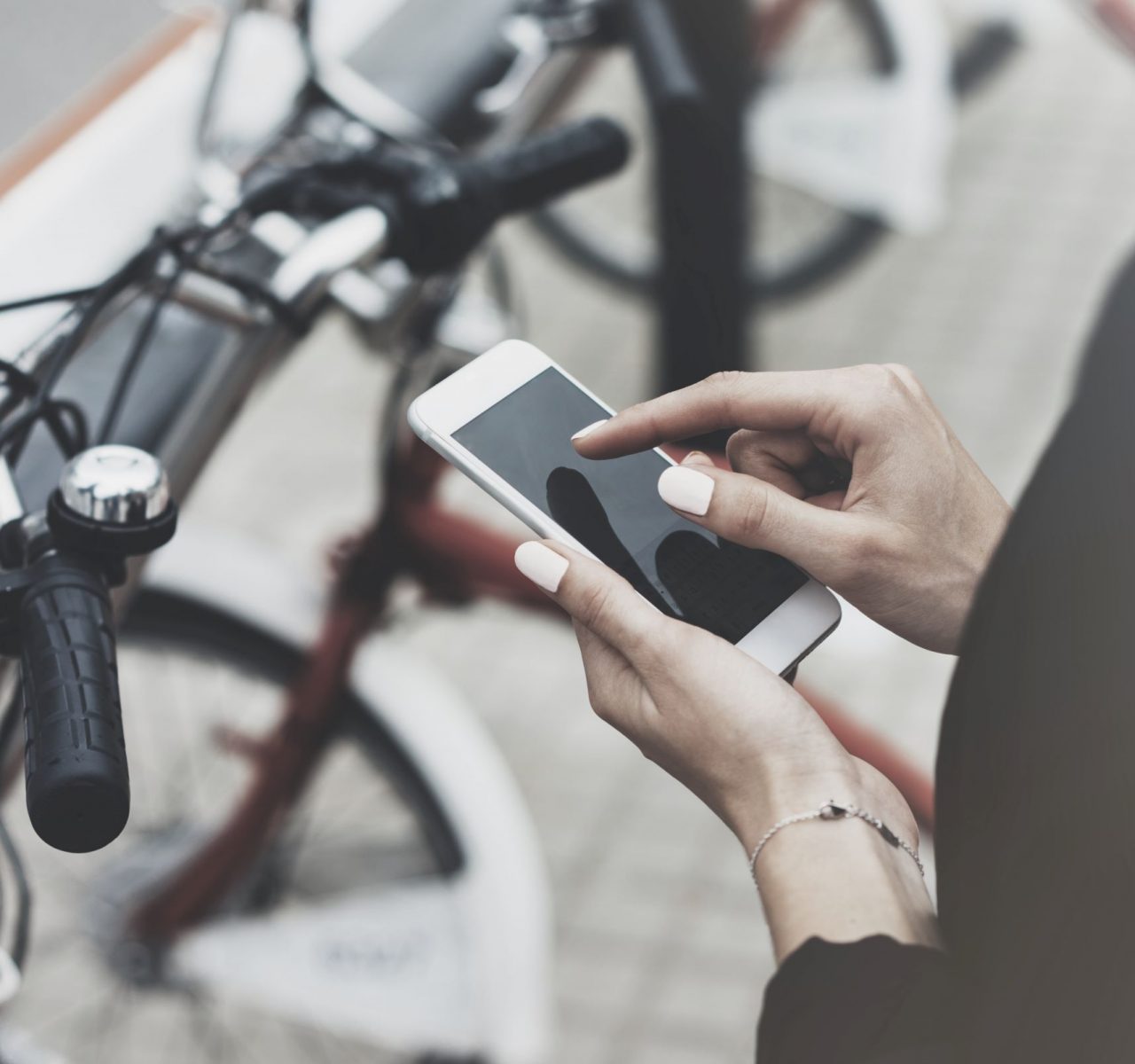 About this event
The relationship between an employees and their employer often changes throughout the course of their employment and each is unique to the circumstances.
When it comes to constructive dismissal, the law often turns on these unique facts. In any case, an employer must take great care to ensure they understand their obligations to their employees even during periods of difficulties such as grievances and disputes.
In this webinar, our employment law team will provide a summary of what constructive dismissal is, scenarios in which it may occur and the key steps employers should take in order to safeguard themselves against constructive dismissal claims.
Topics covered will include:-
An overview of what constructive dismissal is
Common ways in which constructive dismissal occurs
Common mistakes and pitfalls employers make
The amount a tribunal may award for constructive dismissal claims
Top tips to reduce your exposure to constructive dismissal claims
Register for this event