Get in Touch
Your enquiry is important to us and we'd like to make sure that your contact is directed to the appropriate team. Please select the right location or department below to reach us by phone or email.
We continue to follow government advice and have changed our working practices accordingly. We are using remote and safe working methods to continue to deliver our recognised high levels of service to our new and existing clients using Skype, Zoom, emails and phones where appropriate.
As a result of the Covid 19 pandemic we have also taken the decision to temporarily suspend use of our office space in Hemel Hempstead until we are satisfied that it will be possible to make this facility work in a socially distanced manner.
Please contact the Luton office and we can arrange an appointment at one of our preferred and safe Hemel Hempstead locations.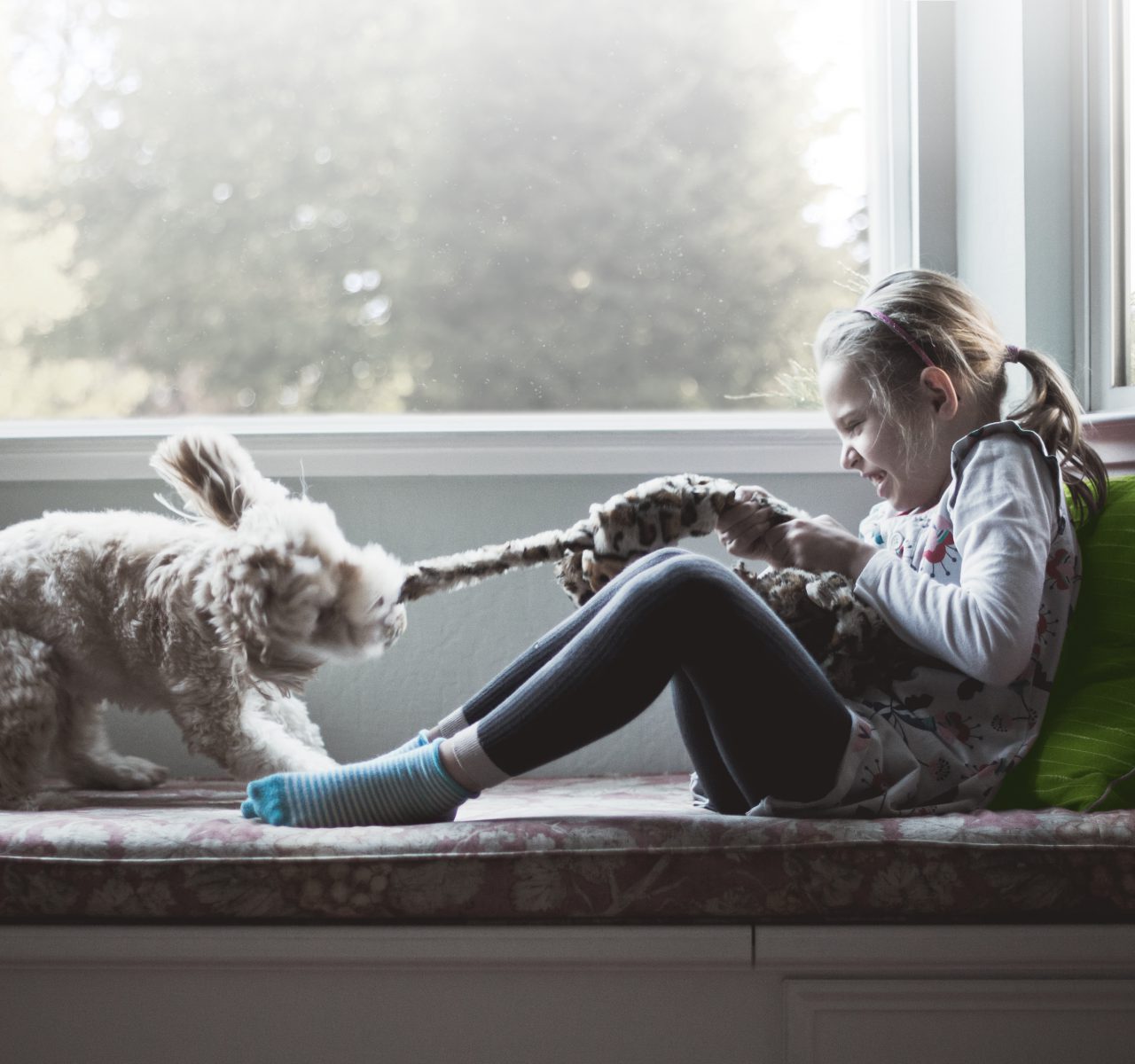 Luton Office
Our Luton office is located close to the town centre. We are located 11 minutes' walk from Luton Railway Station and The Mall shopping centre. Visitor parking is available onsite. Call us on 01582 514000
28 Dunstable Road
Luton
Bedfordshire
LU1 1DY (SAT NAV LU1 1HH)
Berkhamsted Office
Based on the High Street our office is conveniently located 10 minutes' walk from Berkhamsted Railway Station. Nearby parking is also available at St Johns Well Lane, Berkhamsted HP4 1HA. Call us on 01442 872311
Lockhart House
295-299 High Street
Berkhamsted
HP4 1AJ