Immigration Business
Whether you are looking to invest in the UK, start a business or set up a UK branch or subsidiary of your company abroad, we are here to support you with all your Immigration matters. Our Team of professional lawyers are very experienced and known for success in getting our clients their desired results.
Are you a business owner looking to recruit workers from overseas or a non-UK national thinking of investing or setting up a business in the UK? It's vital you adhere to the correct legal processes in order to protect your business and employees and avoid future penalties.
Talk to one of our friendly and experienced team on 01582 514000
Expert Advice and Support
With rules for businesses constantly changing, as well as uncertainty over the implications of Brexit, the laws surrounding immigration can seem complicated. We work closely with corporates, entrepreneurs, investors and charities to simplify the UK immigration process and provide peace of mind that you and your business are fully compliant.
With an in-depth understanding of Home Office policy, we are ready to advise on every aspect of corporate immigration law including compliance issues, sponsorship licences and applications via the points based system.

Why use Machins?
We partner with businesses and organisations of all types and sizes from SMEs and start-ups to large multinational organisations offering pragmatic advice tailored to suit your individual circumstances and future business planning requirements. We help you identify what options are available to you, guide you through the process and ensure you achieve a successful outcome.
We are competitive when it comes to our fees and we consider every aspect of the case to ensure your immigrations requirements are met.
Immigration can often cover different areas of the law. As a multi-practice firm, we collaborate closely with our in-house corporate, commercial, employment, property and dispute resolution colleagues to offer an efficient and comprehensive service to all our business clients.
Get in touch

with us

Our experienced solicitors are on hand to give you advice and assistance.

Call our team on 01582 514000 or Contact Us and we'll get back to you as soon as we can.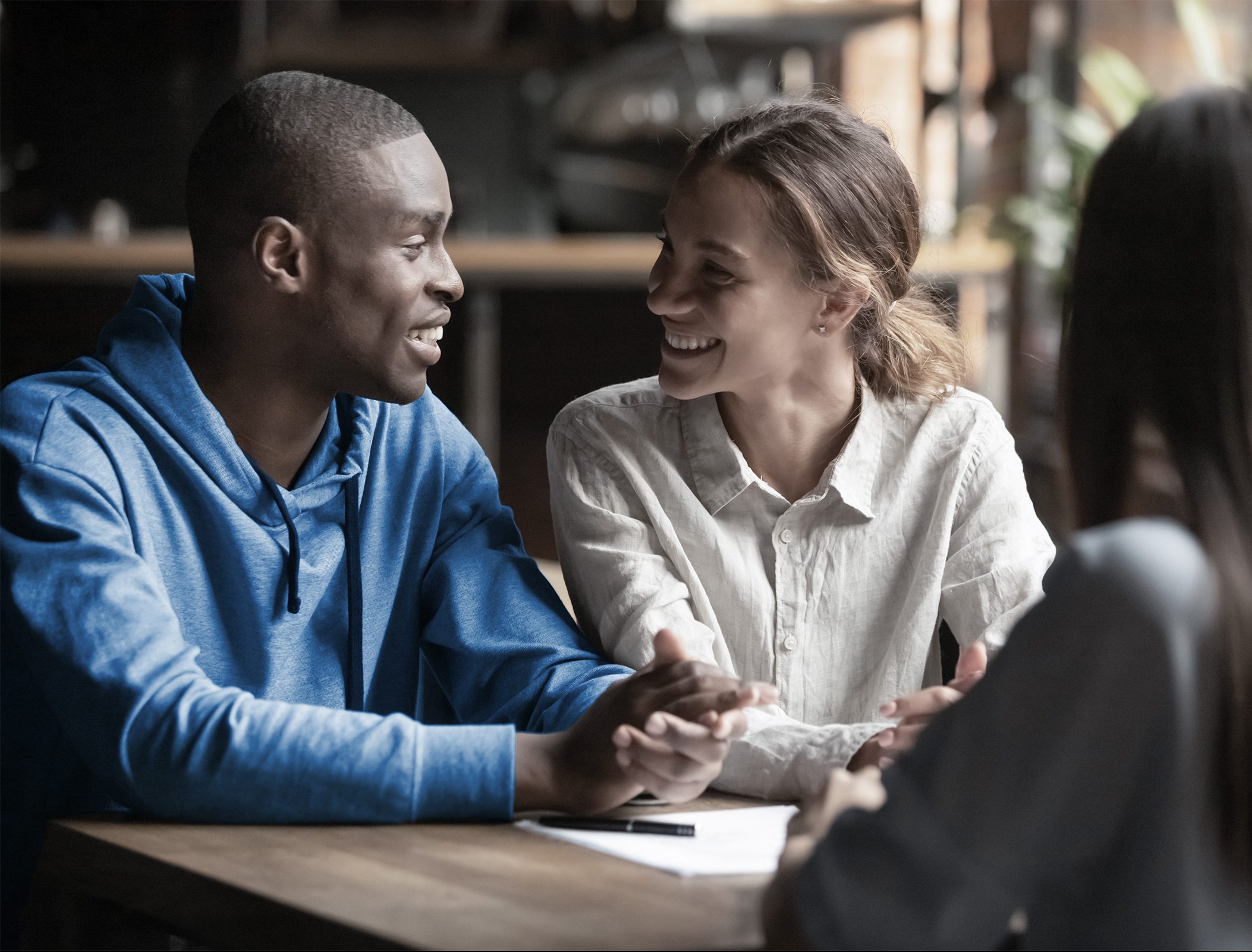 Who requires an Innovator visa? It is for persons seeking to set up a business in the UK for which they have a business idea that is innovative, viable and scalable or to which the Applicant has made a significant contribution. Where can I find the Immigration Rules for the Innovator visa? The Immigration Rules
Immigration Business

news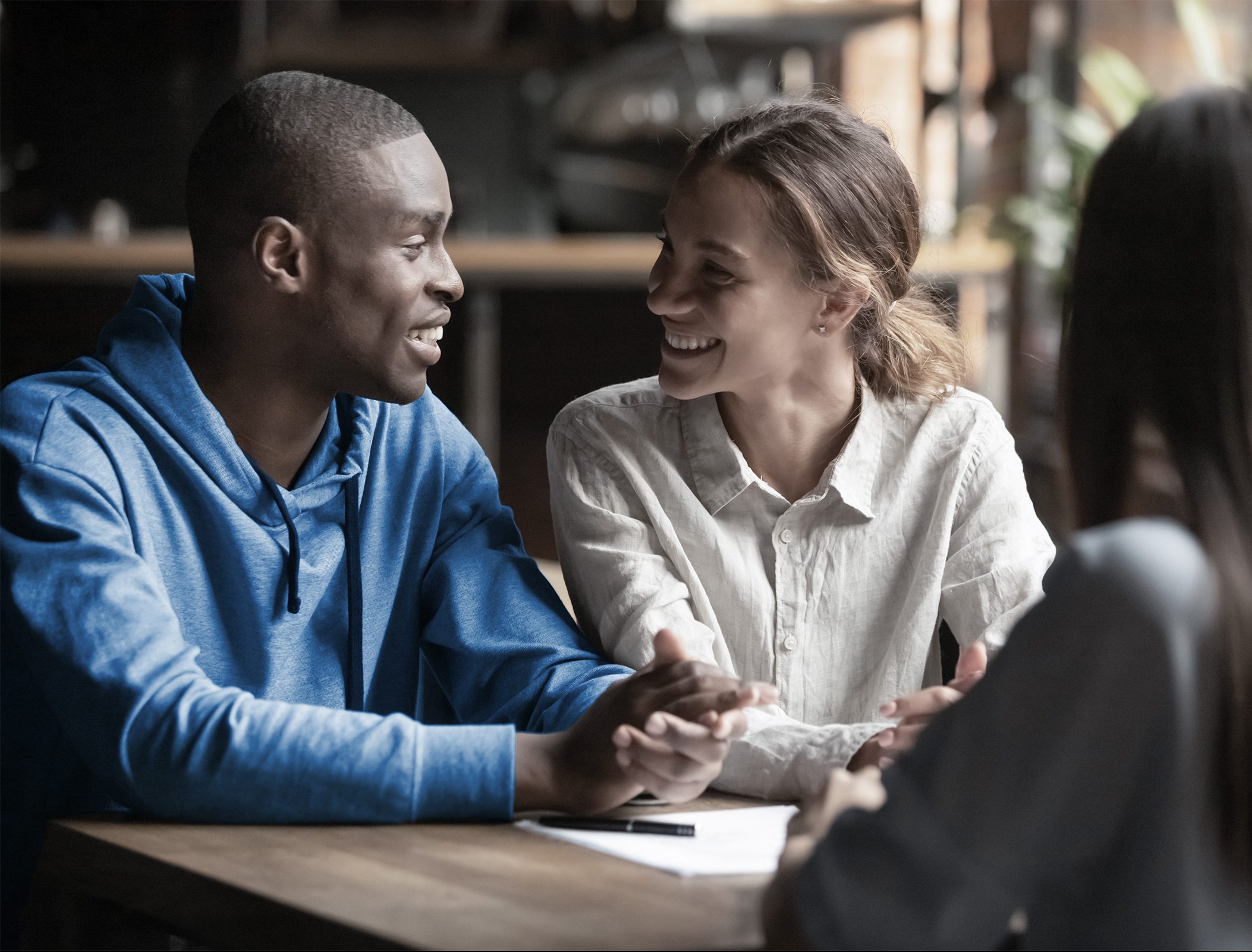 Who requires an Innovator visa? It is for persons seeking to set up a business in the UK for which they have a business idea that is innovative, viable and scalable or to which the Applicant has made a significant contribution. Where can I find the Immigration Rules for the Innovator visa? The Immigration Rules