Price and Service Information for Wills, Trusts & Probate
This page will give you up to date information in relation to our pricing structure and timescales for our Wills, Trusts & Probate services.
Our charges for dealing with the administration of an estate are calculated by direct reference to the Law Society's Guide for charging in such non-contested matters and therefore take into account complexity, skill, documents required, risk factors and the expenses incurred which are normally reflected in an hourly rate.
Charges for non-contentious probate work are therefore based on a part-time and part-value basis (the value element reflecting the greater responsibility experienced when acting in an estate of higher value).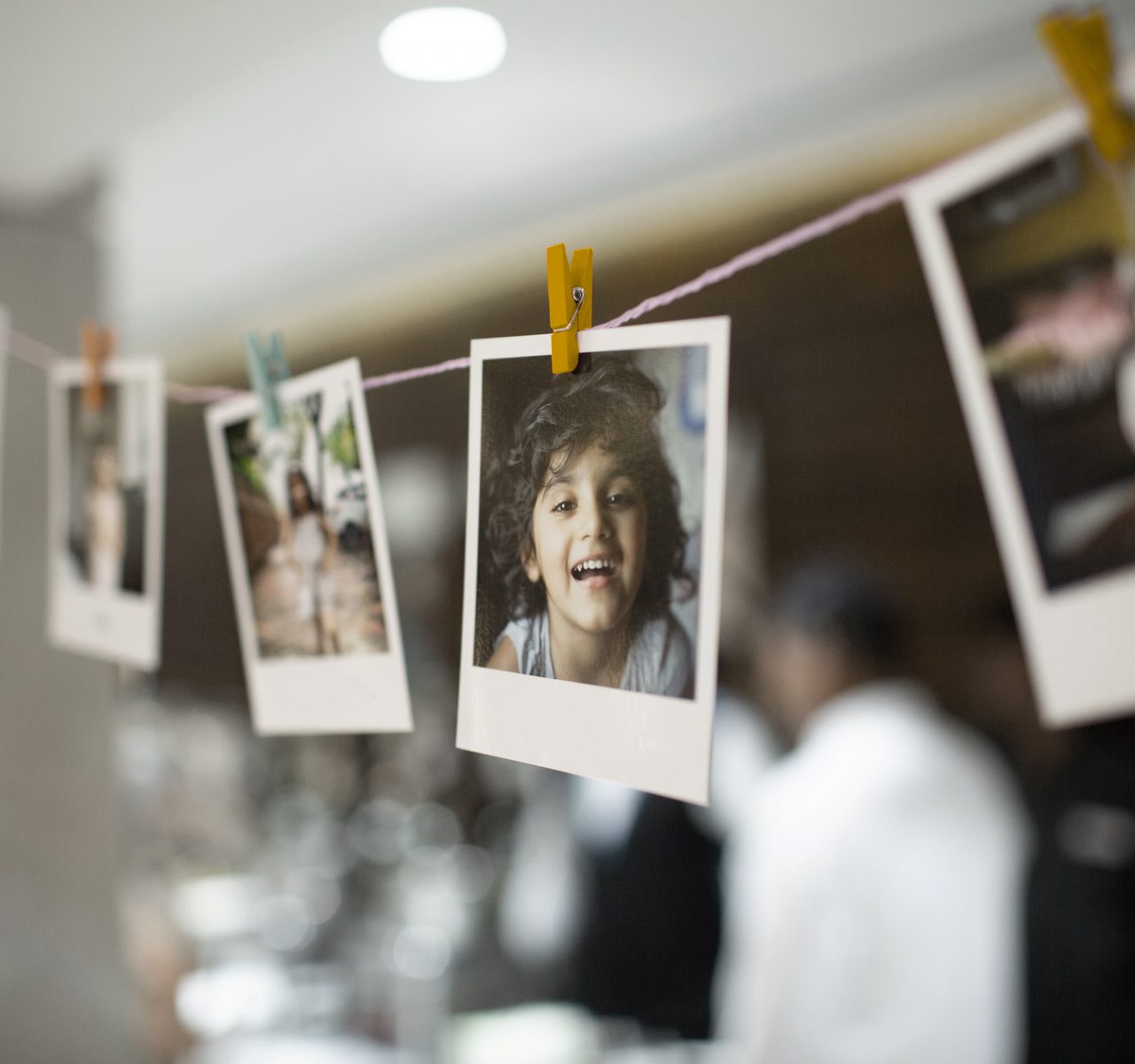 In line with the Law Society guidelines, therefore, in probate matters where a partner of Machins is an executor, the following percentages are applied:
Value of main residence: 0.75%
Gross value of the rest of the estate 1.5%
In all other cases:
Value of main residence: 0.5%
Gross value of the rest of the estate 1%
In order to take account of this value factor, lawyers' hourly charging rates are reduced and currently stand as follows (from November 2021):
| | | |
| --- | --- | --- |
| | With value factor | Without value factor |
| Nic Pestell | £255 (plus VAT) | £290 (plus VAT) |
| Nigel Gibson-Birch | £255 (plus VAT) | £290 (plus VAT) |
| Nicki Denton-Masih | £235 (plus VAT) | £270 (plus VAT) |
| Jonathan King | £220 (plus VAT) | £250 (plus VAT) |
| Jamiel Zaman | £210 (plus VAT) | £240 (plus VAT) |
| Radha Chauhan | £165 (plus VAT) | £195 (plus VAT) |
| Trainees | £140 (plus VAT) | £160 (plus VAT) |
In certain cases, particularly where there is a high level of complexity, but relatively low value, we would generally charge purely on a time-spent basis in which case the fees will be based on the figures shown in the right-hand column.
As the administration of an estate can vary significantly from case to case, we discuss and agree the basis of our charges with clients during the initial interview and these fees are not binding until the letter of engagement and terms and conditions have been signed and returned to us by the executors of the estate.
The fees referred to in this section include the following services:
Ascertaining full details and value of estate
Advising on protection and insurance of assets post-death
Preparing application for Probate including calculation of Inheritance Tax
Liaising with asset holders
Obtaining Grant of Probate and completing all tax formalities
Day to day administration of the estate
Gathering in assets and arranging disposals where necessary
Preparing, agreeing and distributing full estate accounts
Obtaining clearance for IHT purposes
Paying legacies and distributing net estate to beneficiaries
Advising on and preparing post-death variations to Wills
Advising executors regarding potential claims
We also offer a service whereby we deal with applications for a Grant of Probate on an application-only basis, allowing the executors to then deal with the administration of the estate personally. This service would typically take from 2 hours (largely depending on the complexity and nature of the assets) and is based on the rates quoted in the right-hand column above.
Disbursements
Disbursements are costs related to your matter that are payable to third parties. We handle the payment of the disbursements on your behalf. Your solicitor will always notify you before they incur significant disbursement costs.
Examples include:-
HMCTS application fee – £273.00 plus £1.50 per Grant copy.
Land Registry Office Copy Entry fees – £3.00 plus VAT.
Land Registry fees – dependant on action and value needed.
Trustee Act Notice from £140.00 upwards.
Machins has a very experienced and knowledgeable team dealing with non-contentious probate work. When adding together all the experience of the individual members of the department, this totals almost 100 years. Why not take a moment or two to study the profiles of the key members of the team which are available in the profile section of this website.
Get in touch

with us

Our experienced solicitors are on hand to give you advice and assistance.

Call our team on 01582 514000 or Contact Us and we'll get back to you as soon as we can.