Redundancy Masterclass
A webinar for businesses and HR professionals focusing on effectively managing the redundancy process
Event details
Date: Wed 25th May 2022, 9:30am
Location: Online Event
Department: Employment Business
Price: Free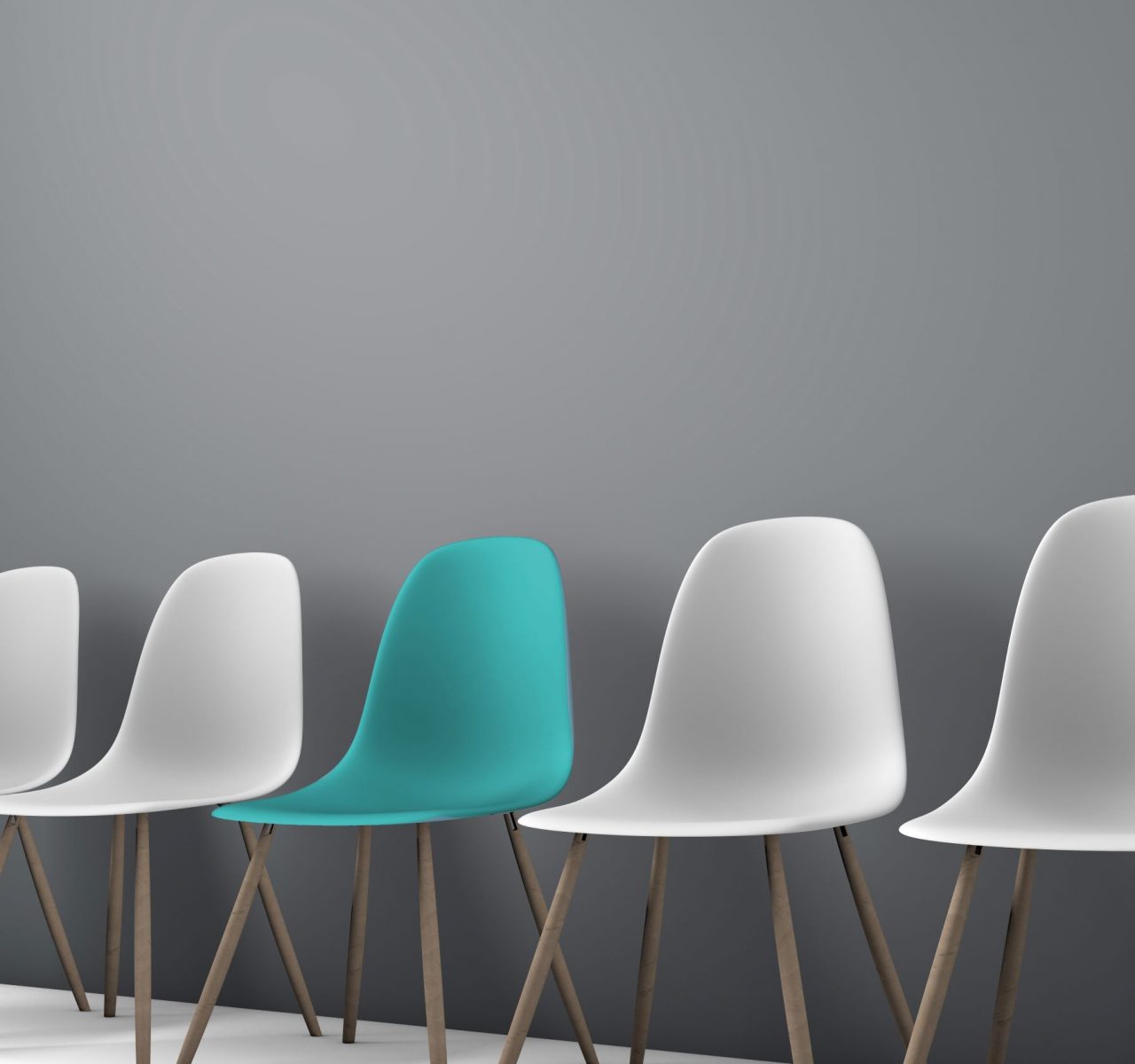 About this event
Terminating an employee's employment is never an easy decision to make. It requires sensitive handling to ensure fair treatment.
When it comes to redundancy legislation the law is complex and employers must understand their obligations, including employees' rights, to ensure the correct procedures are followed.
In this webinar, David Rushmere and Grace Alabi from our Employment Law team will be providing an overview of the key steps businesses need to follow as well as sharing practical advice on how to limit any exposure to your business, including unfair dismissal and discrimination claims, during any redundancy exercise.
Topics covered will include:-
Following the redundancy process
Managing consultations – individual and collective
Selecting individuals for redundancy
What payments are made on redundancy?
The appeals process
Exploring alternatives
Avoiding potential claims
Common mistakes and pitfalls
Register for this event