Probate and Estates – what you need to know when someone dies
Dealing with the estate following the death of a loved one can be an emotional and stressful experience but you don't have to face the challenge alone. Unless you have been through it before, most of us don't know what we are supposed to do from a legal point of view.
Event details
Date: Wed 7th Sep 2022, 10:00am
Location: Online Event
Department: Wills, Trusts & Probate
Price: Free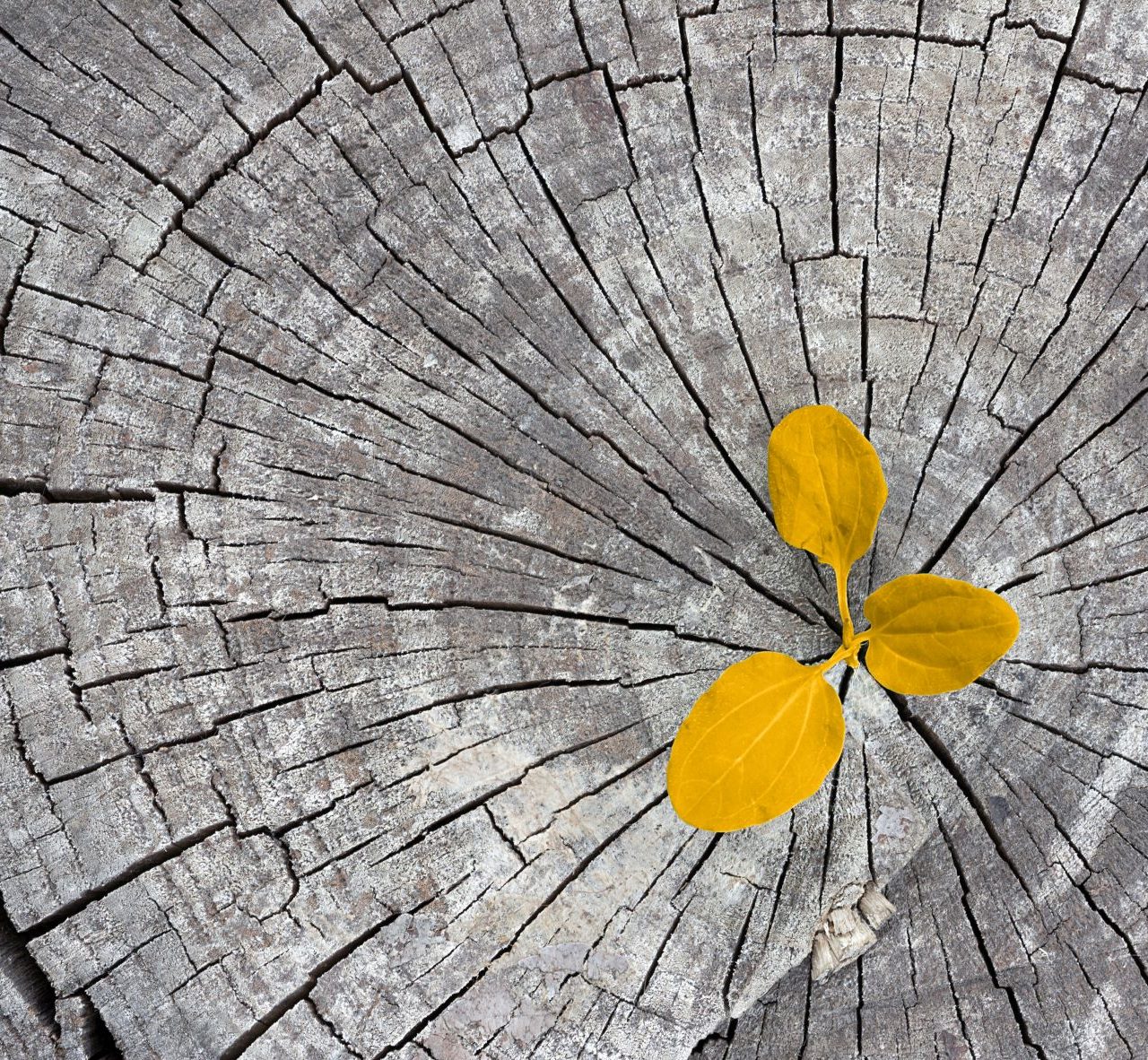 About this event
We will be hosting a free online webinar on Wednesday 7th September from 10am-11am where our dedicated team of helpful and experienced probate practitioners will be providing professional and practical guidance if you find yourself dealing with an estate.
Key areas we will be covering include:-
First steps to take when someone dies
What is a grant of probate?
What is an executor and what are they able to do?
Important stages to consider when dealing with an estate
What happens if there is no will?
How to provide protection if the will is contested?
Common pitfalls and why using a professional can help
The presentation will run from 10am -10.45am. There will be an option to submit questions during the session.
Register for this event