Getting to Grips with Data Protection Law post-Brexit
Join our webinar on Thursday 21st October from 10-11am looking at what's changed in data protection law and what businesses need to do to ensure compliance.
Event details
Date: Thu 21st Oct 2021, 10:00am
Location: Online Event
Department: Company Commercial, Employment Business
Price: Free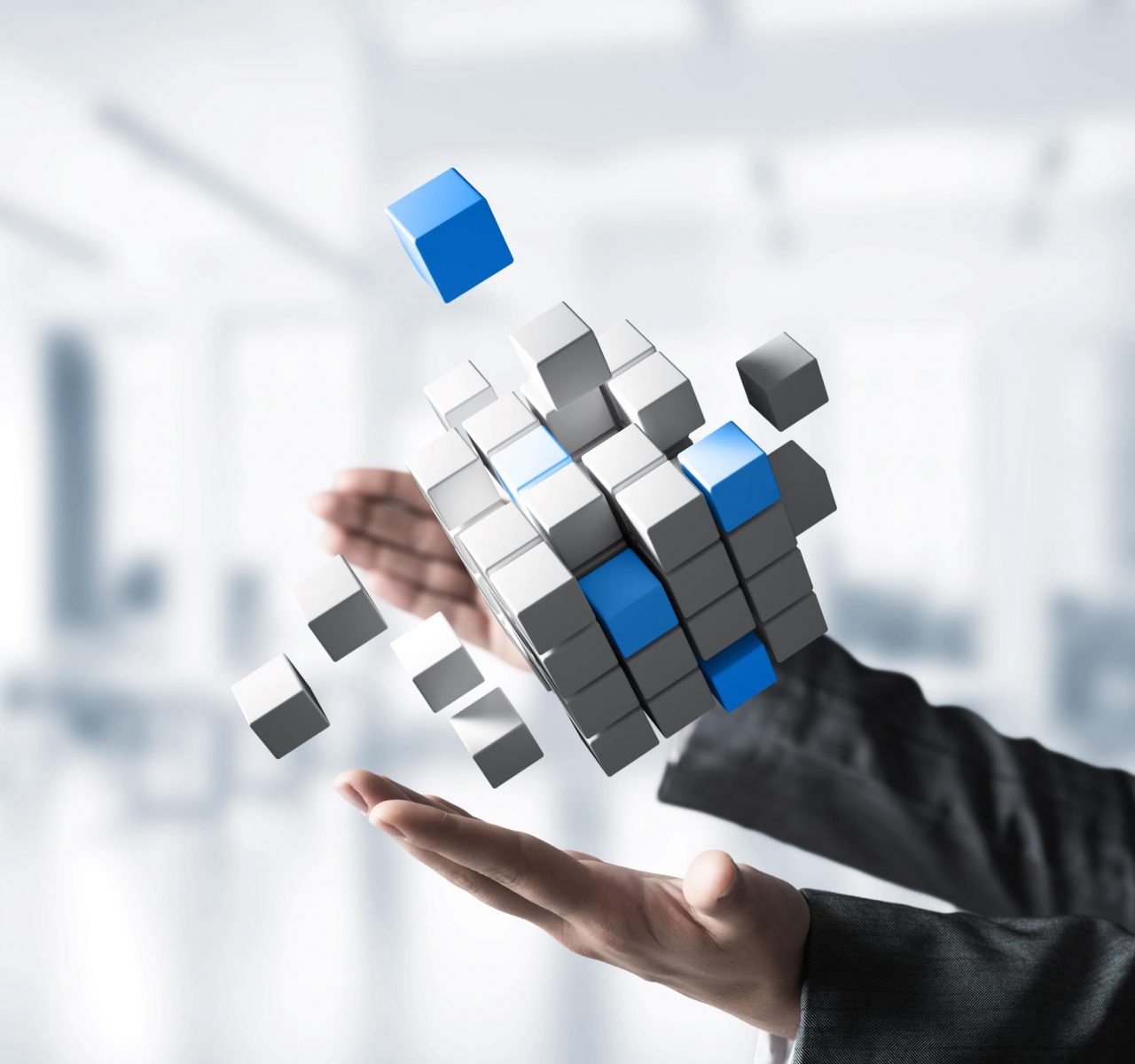 About this event
The regulations around data protection and GDPR have forced most organisations to rethink how they manage and process their data.
This FREE webinar, hosted by our data protection and privacy law specialists, will provide a practical update of what's changed in data protection law, outline some best practice steps organisations can take to ensure compliance as well what you should be expecting next.
Topics covered will include:-
An overview of the key changes to the UK approach on data protection;
EU GDPR and International data transfers
The policies and procedures you may need to update
Top tips for Subject Access Requests
Getting your business prepared – What to expect next
The webinar will run from 10am – 10.45am followed by an online Q&A.
Register for this event