A beginner's guide to debt and equity finance in private limited companies
Are you a business owner who is looking to take the first steps to growing your business using debt finance or equity investment?
Event details
Date: Thu 17th Jun 2021, 9:30am
Location: Online Event
Department: Company Commercial
Price: Free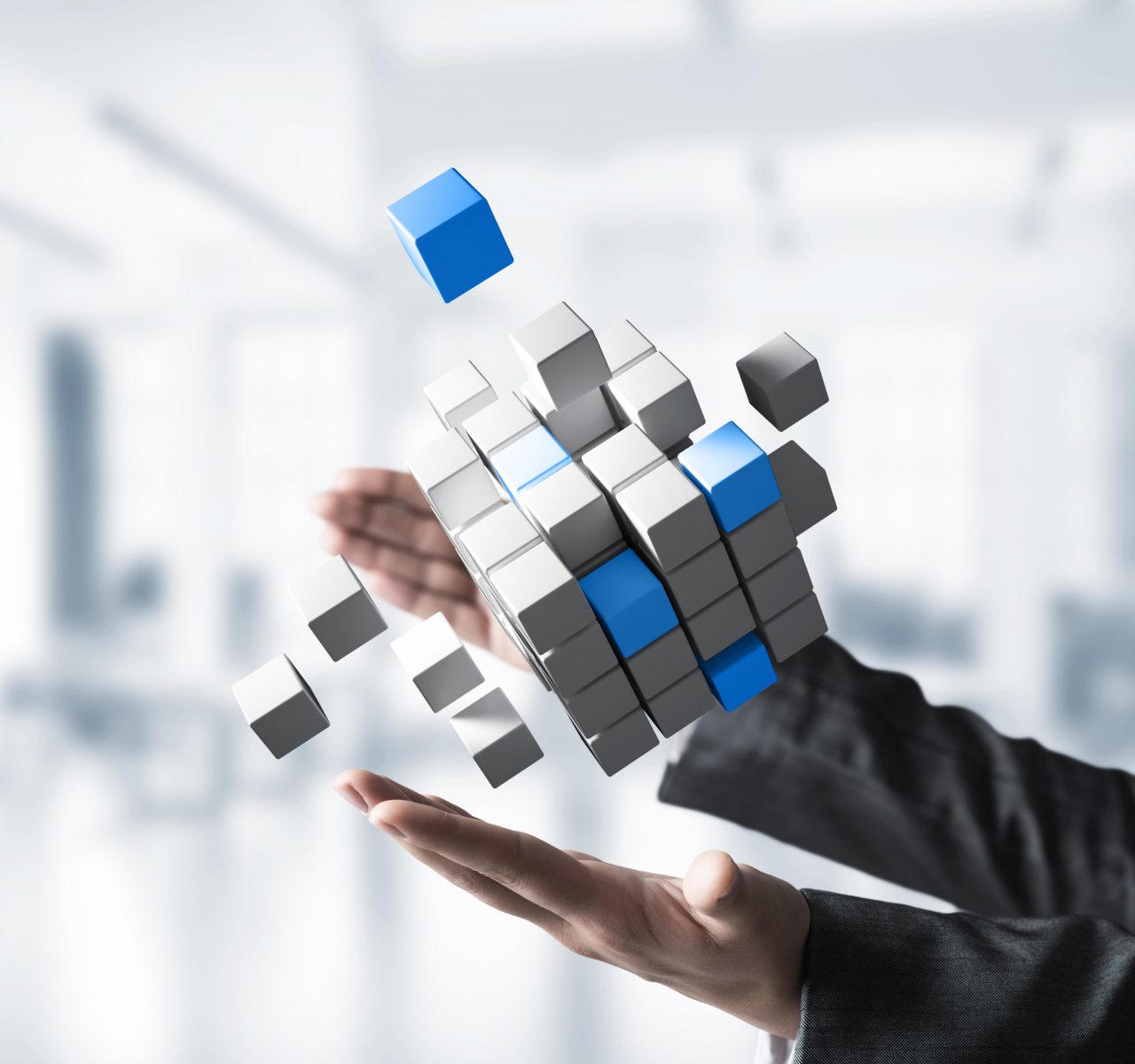 About this event
Whether you are a new or established business, raising finance is critical to support your business growth, particularly in the current economic climate.
At this free online webinar, our corporate lawyers will be sharing their expertise to help you navigate the different commercial and legal considerations when you are looking into the different funding options.
Working through relevant examples, sharing our combined knowledge and experience as well as providing practical input, the session will explore the advantages and disadvantages of debt and equity financing and how you can successfully mitigate the risks involved to ensure you achieve your business goals.
Topics covered will include:-
Housekeeping
Debt Finance & Security
Equity Finance
Shareholders Agreement – Key provisions
The webinar will run from 9.30am-10.15am followed by a short Q&A and is aimed at business owners who are looking to take the first steps to grow their business using debt finance (such as a loan) or equity investment and would like to learn more about the legal documentation and processes involved with this.
About the speakers
Sing Li, Solicitor, Corporate Commercial, Machins Solicitors
Sing qualified as a solicitor in 2013 and advises a wide range of clients from sole traders to partnerships and limited companies. He has experience in providing pragmatic advice whether it is for a local business or a company with an international presence.
Sarah Liddiard, Associate Solicitor, Corporate Commercial, Machins Solicitors
Qualified as a Solicitor in 2005 Sarah advises a range of clients on corporate and commercial law including shareholders, partnership, supply, franchise and manufacturing agreements as well as terms and conditions of sale and purchase
Register for this event